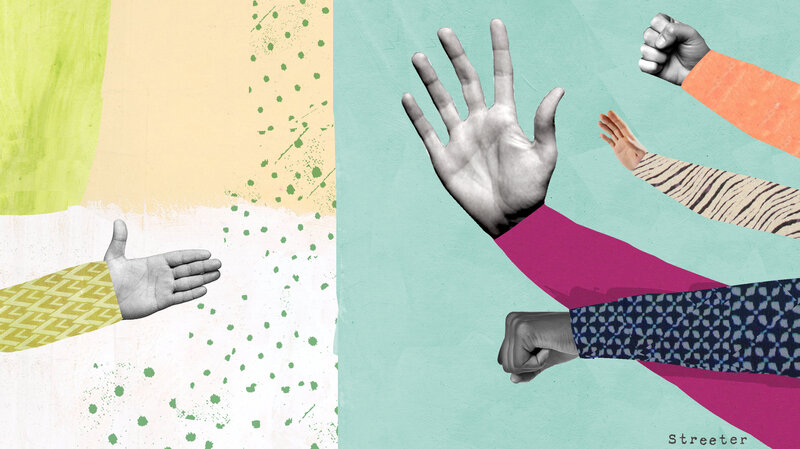 Dr. Mark Sklansky, a self-described germaphobe, can't stop thinking about how quickly microbes can spread.
"If I am at a computer terminal or using a phone or opening a door, I know my hands are now contaminated, and I need to be careful and I need to wash my hands," says Sklansky, a professor of pediatrics at the David Geffen School of Medicine at UCLA.
Not all health workers are so careful, despite strict handwashing policies in virtually all medical facilities. A 2010 study published in the journal Infection Control & Hospital Epidemiology shows that only about 40 percent of doctors and other health care providers comply with hand hygiene rules in hospitals.
Hospital-acquired infections are a serious and potentially life-threatening problem. On any given day, 1 in 25 hospital patients suffers from at least one infection acquired while they are in the hospital, according to the Centers for Disease Control and Prevention. And studies show the hands of health care workers are often to blame.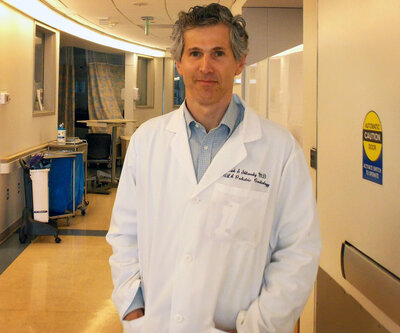 So Sklansky decided to test a new method for limiting the spread of germs and reducing the transmission of disease in the hospital: a handshake-free zone.
"We are trying to do everything to minimize hospital-acquired infection except for the most obvious and easiest thing to do, in my opinion, which is to stop shaking hands," he says. Continue reading Handshake-Free Zones Target Spread Of Germs In The Hospital →